Today, Tamsyn is officially 2 years old.

Holy crap, where did time go?

I don't particularly have any words to say.

So here's some pictures.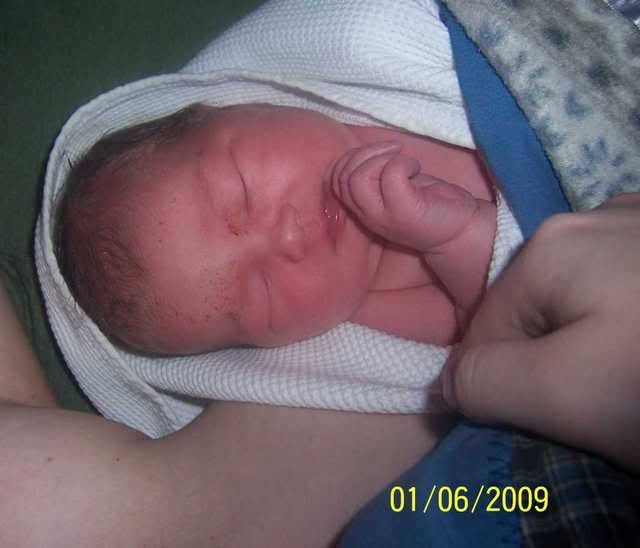 Day of Birth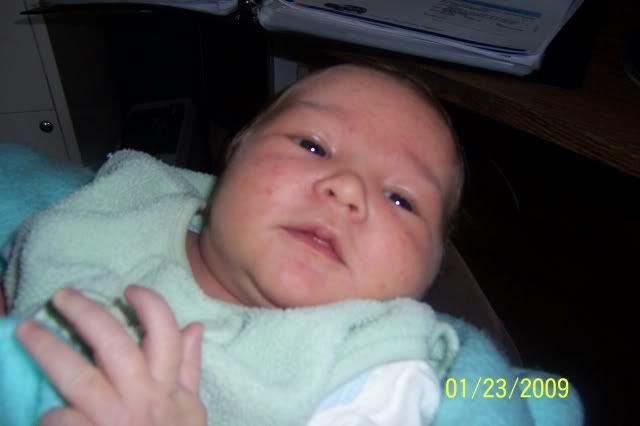 17 days later. Her skin was already starting to break out. "Baby acne"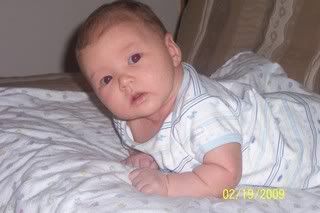 A Month Later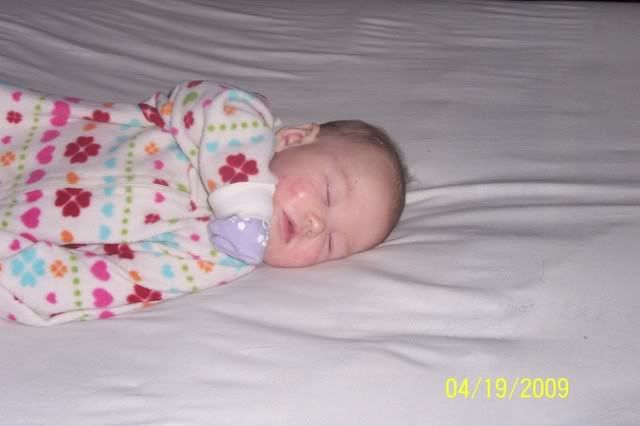 April, 2009. Her skin was so bad, and her scratching so bad, that we had to put socks on her hands to keep her from clawing herself bloody.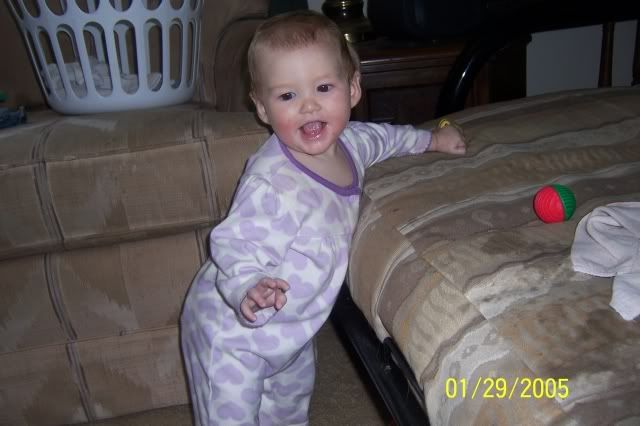 This is probably as bad as her skin got. It was horrid. Infected, cracking, oozing sores that she could. not. stop. scratching. This is about the same time we finally connected food allergies to eczema and put her on soy formula.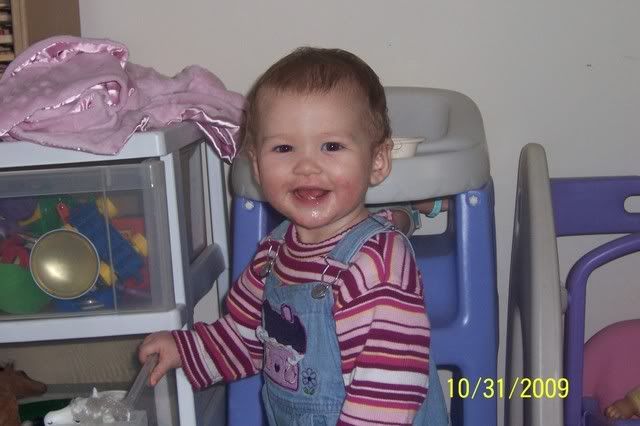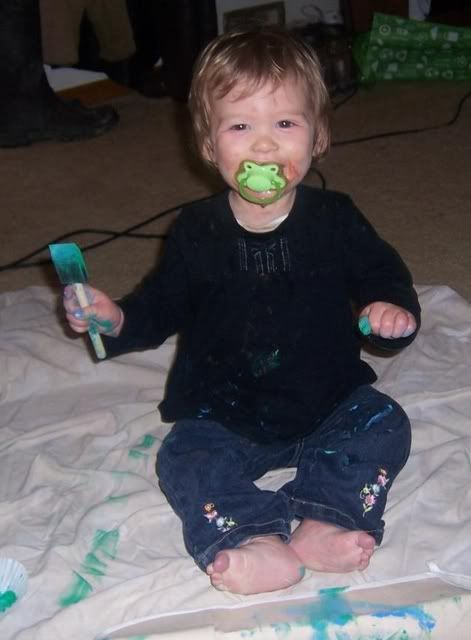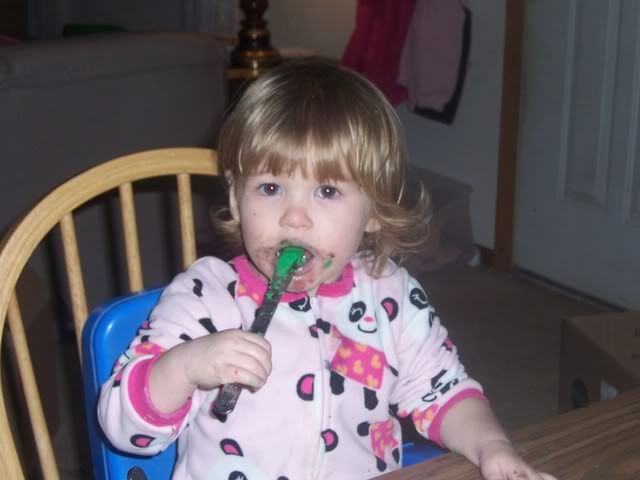 And this Christmas, decorating cookies.

Right now she's sleeping, otherwise I'd snap a pic of her now.

Happy birthday, darling. It's been a long, hard ride, but you came out on top.
I love you.